Home
03/31/2020
2023-11-17 17:01
Home
The secret is in your nature.
What's Live Essences
Live Essences is a health movement. We research, guide and encourage. Passionately and lovingly. Helping you kickstart an inner revolution of ownership over your well-being. To meet your most vibrant self.
You have the power to invite life-altering changes by being curious and taking ownership of your well-being. And a little help goes a long way.
Live Essences offers group programmes, self-paced courses, private guidance, nourishing products, and informational deep dives into a wide spectrum of topics.
We work with a proven formula of six potent steps that encompass each part of your life. Tailored to your unique design to support you in your highest potential of health.
Join the next Conscious Parasite Cleanse
Our next group parasite detox starts on 11th Dec 2023.
Or purchase our self guide.

The Conscious Parasite Cleanse
Heal the relationship with your gut and start thriving from the inside out with our 10-day Conscious Parasite Cleanse. Whether you join our group programme, choose the self-guide, or desire our private coaching: let's get rid of unwanted inhabitants and start living in alignment with your body.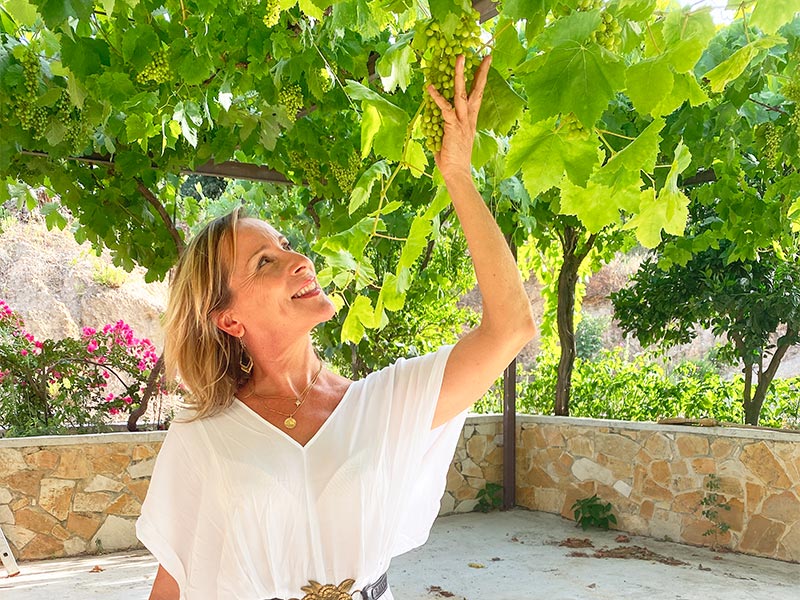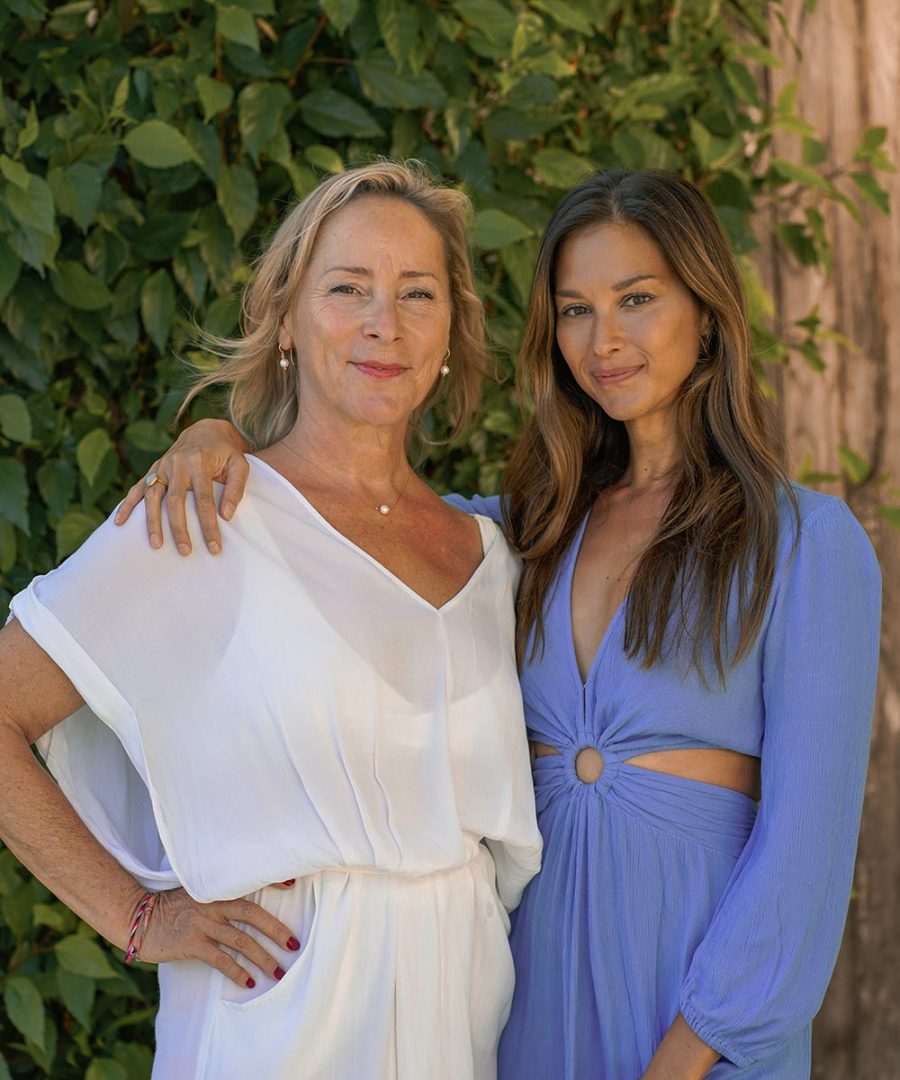 We are Iris and Eva. The hearts behind Live Essences and your personal guides for the Conscious Parasite Cleanse.
As a herbal alchemist, Iris creates the most potent concoctions and skin serums. She is a Human Design and Gene Keys expert, and a researcher with one foot in spirit and one firmly in science. Eva is a mother, a self-proclaimed fermentation geek, a certified nutritionist and a gut health expert who's always searching to live according to the tune of nature.
We've been where you are now. Knowing that you can live life from a much more vibrant place but that something is blocking you. So we started seeking answers. And found them!
Together we are here to hold you, encourage you, make you see new ways of living. Join us on this parasite adventure to release the old and welcome the authentic you.
Shop Live Essences
Wholesome, restorative, and lush products created to support the best version of you. Vegan, animal-cruelty free, and infused with the secrets of mother nature. For your inner and outer beauty.
Read, learn and get inspired with Inside-Out
Check out our blog, INSIDE-OUT. Here you'll find inspiring research, encouraging stories, and learn about new healthy lifestyle choices.
Head to the kitchen with Nourish
Craving healthy, delicious, and easy recipes? Step into our kitchen and see what what's cooking.
Questions, Answers, and Contact
Going into a detox or any shift in nutrition and lifestyle is likely to come with questions. What are the best practices? How to go about it? What to expect? How to get further support?
Would you like helpful insights on parasites, gut health, and nutrition delivered right to your inbox every month?