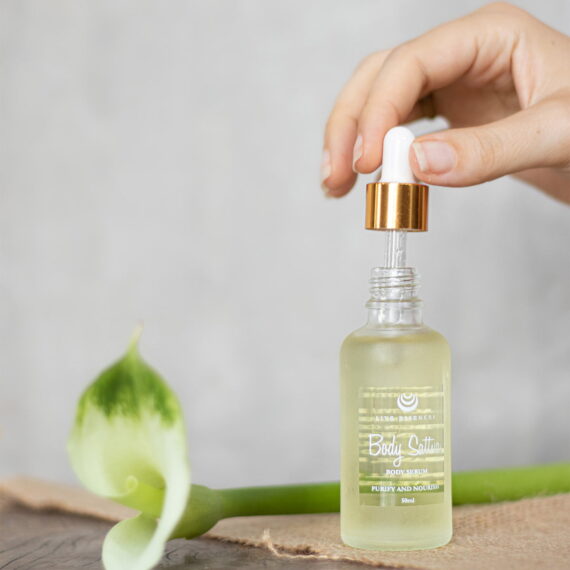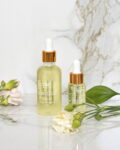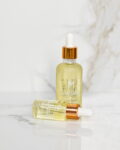 Body Sattva Serum
Rp280.000,00-Rp770.000,00
Divinely Nourish
Leaves your skin smooth & vibrant
Active botanical ingredients:
Virgin coconut oil infused with mulberry, activated strawberry, cempaka, jasmin
Live Essences body serum is a divine fusion of active botanical ingredients and live friendly bacteria.
Perfectly blended to leave your skin looking more youthful and revitalised.
The coconut oil base absorbs beautifully into your skin, and works to purify skin cells and helps reduce dryness and blemishes.
Infused with jasmin and cempaka essential oils, it has a distinct soothing and aromatic fragrance.
Moisture your skin and leave it with flowery scents of Bali.
Recommended for all skin types.