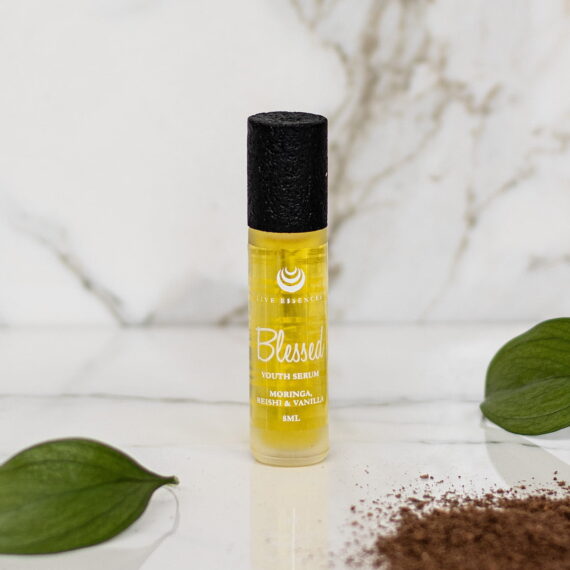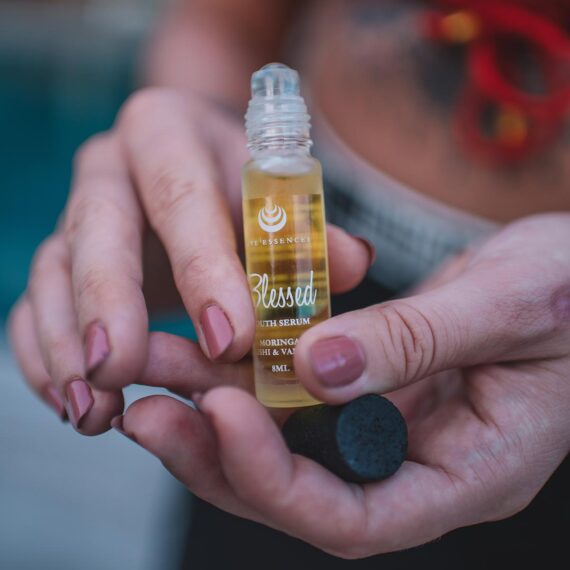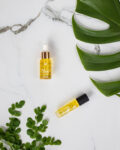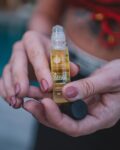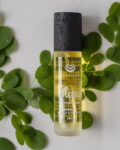 Blessed Youth Serum
Rp210.000,00-Rp470.000,00
Ingredients:
Moringa seed oil, Reishi, Tuberrose & Sandalwood
Enhance your beauty & vitalize your skin.
Boosts collagen, smoothes wrinkles, tightens & moisterizes.
Vitamin rich, nutrient-dense, with active ingredients.
All natural 100% pure essential oil blend.
Live Essences face serum is a divine fusion of active botanical ingredients and live friendly bacteria.
Perfectly blended to leave your skin looking more youthful and revitalised.
Blessed is a fantastic youth serum 100% organic based Moringa seed oil. It supports to reduce wrinkles, fine lines and revitalises the skin with a beautiful and subtle glow.
Reishi mushroom is a star ingredient in Blessed because it is deeply hydrating and detoxifying, while working against premature aging, redness, and fine lines. Reishi's hard-working hydrators help your body synthesize ceramide, which makes up the protective layer of our skin that keeps moisture in and stress out.
Recommended for all skin types.