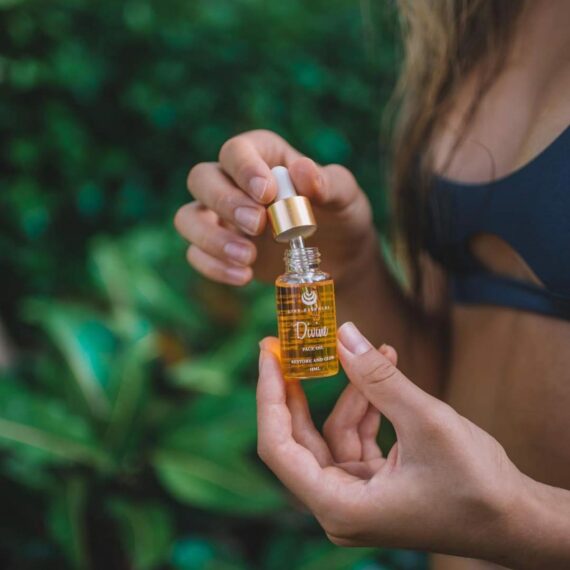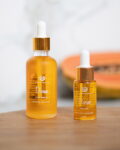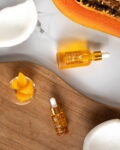 Divine Face Serum
Rp280.000,00-Rp770.000,00
Restore and glow
Leaves your skin nourished & radiant.
Active botanical ingredients:
Virgin coconut oil infused with turmeric, papaya, saffron and orange blossom.
Live Essences face serum is a divine fusion of active botanical ingredients and live friendly bacteria.
Perfectly blended to leave your skin looking more youthful and revitalised.
The coconut oil base absorbs beautifully into your skin, and works to purify skin cells and helps reduce wrinkles and fine lines.
Infused with rose, vanilla and orange blossom essential oils, it has a distinct soothing and aromatic fragrance. Fermented turmeric give its fiery colour and leaves your face with a beautiful and subtle glow.
Proven to reduce the signs of ageing through daily use.
Recommended for all skin types.